Regularly Scheduled Programs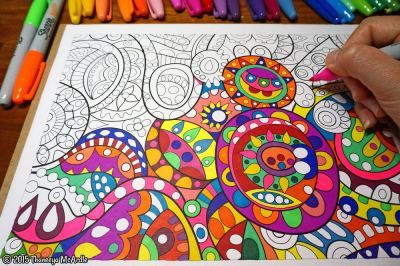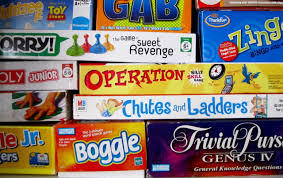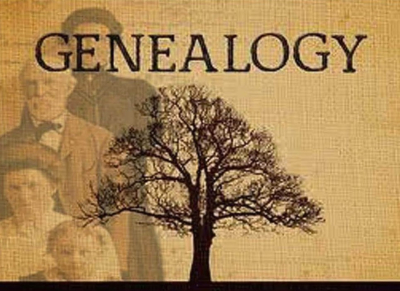 Adult Coloring Group


New studies have shown that coloring helps to relax and lessen stress. Join us for some relaxing music, coffee and snacks. All coloring supplies will be provided.



Gaming Club

**NEW LOCATION: Town Hall Senior Center**
Seniors are invited to partake in a wonderful selection of games while treats and music liven up this social program. Hone your skills at one table or rotate to enjoy various card games, Scrabble, Mahjong, Canasta and more!

Genealogy Group

Wednesdays  6/13 & 9/12

Local genealogist Fred Voss will assist you in unraveling the secrets of your family tree!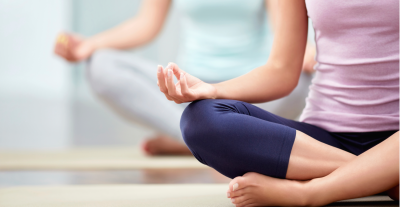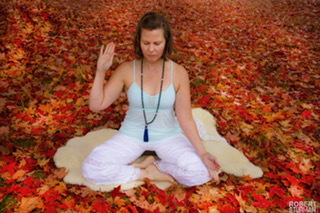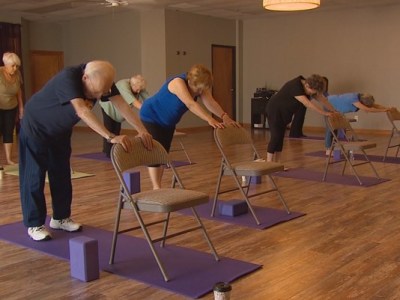 Mat Yoga

Tuesdays & Thursdays @ 5:30pm

No Saturdays in July & August
Bring your yoga mat or a towel and join in!  All levels of practice are welcome!

NO CLASS 5/26, 6/5,6/9 & 7/26
Thursdays 5/24, 6/28, 7/19, 8/16, 9/20
Whether you aspire to meditate, started and stopped too many times to count or you have a steady practice, come and discover the energy of group meditation!  Learn and practice simple meditation techniques to help you discover and embrace the transformative power of sitting every day.  Wear comfortable clothes and please bring a notebook/journal.
Senior Chair Yoga

April 17 - June 19

Tuesdays @ 10:30am OR 11:30am
No Class 6/5

​

**Summer Session July 10 - August 21**
​Tuesdays at 11am or 12pm
Registration Dates & fees:

June 19th for Residents

$12 for the session

June 26th for Out-of-Towners

$30 for the session

Please make checks payable to :

The Friends of the Washington Twp. Library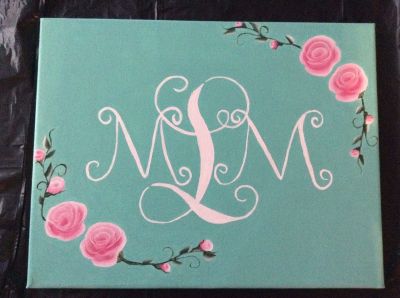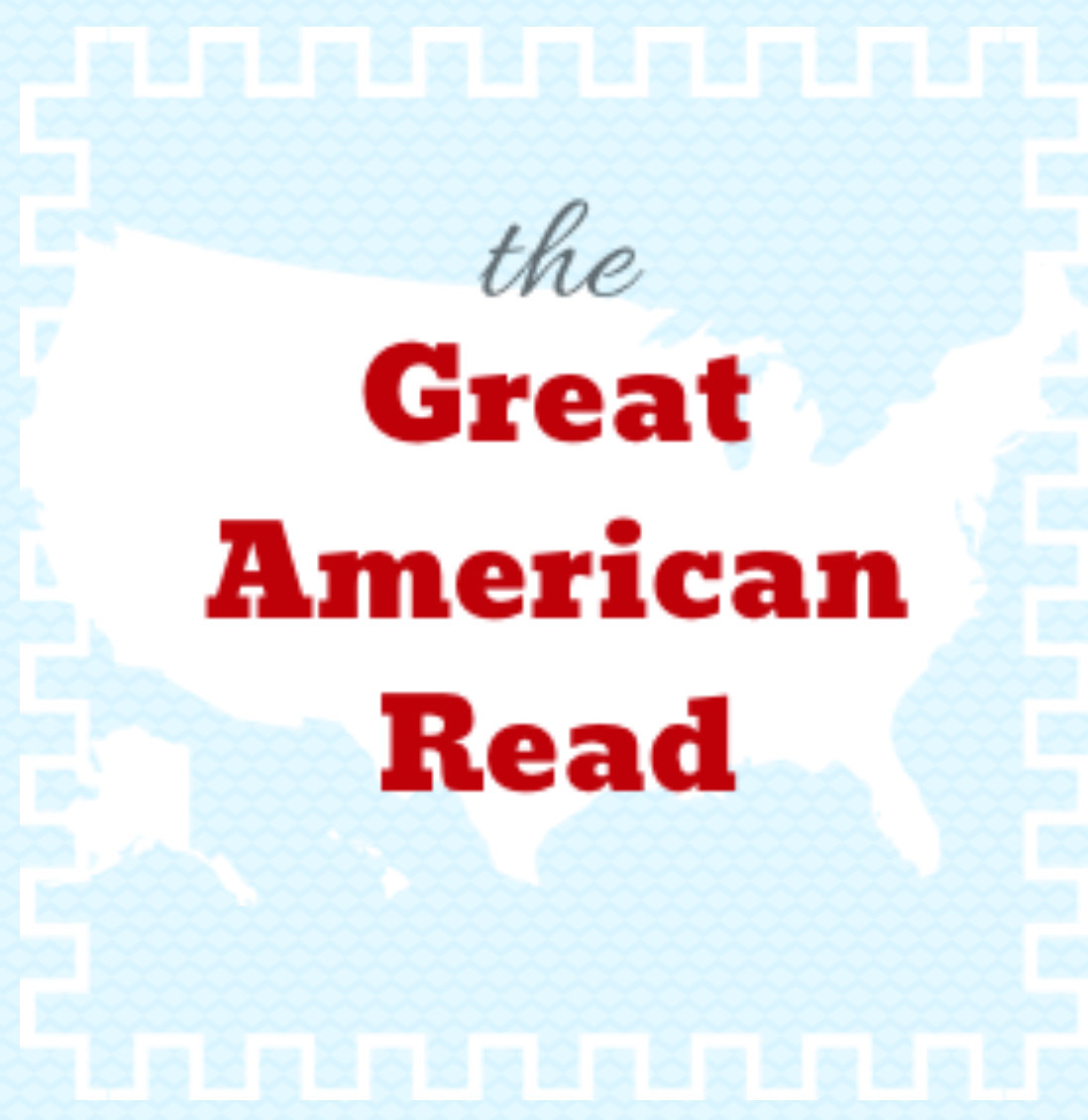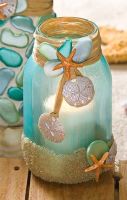 Crafty Night Out : Paint Night

It's paint night at the library! Each patron will receive a canvas with their chosen initials, and then it's up to you to paint your background! When you're done, we'll reveal beautiful custom monogram paintings to decorate your home.

  Supplies are limited - please register. 

Crafty Night Out: Mason Jar Craft

Tuesday August 7 @ 6:30pm
Bring the beach to your home! We'll paint and decorate mason jars to look like they came straight from the beach! Use your mason jars to hold candles, flowers, or other decor!

Supplies are limited - please register.
Join us all summer long for our Summer Reading Program. Anytime you check out movies, media or books from the adult collection, you can enter the raffle for a chance to win books and prizes.

This summer we'll also be following along with the PBS Great American Read list. Come visit the library for details on how to keep track of your own Great American Read list and vote for your favorites so we can have a Washington Township Reads List!