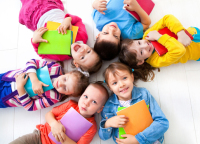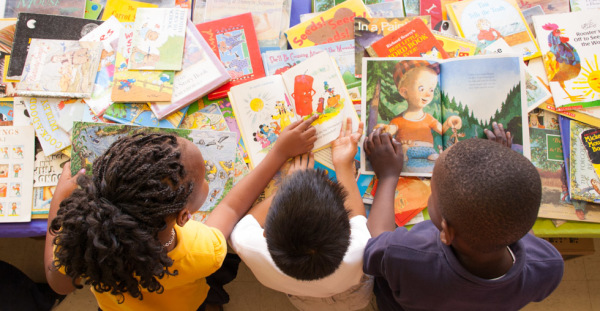 June 25 - August 10

Infants & Toddlers: Fridays @ 10am

2 year olds: Tuesdays @ 10am

3 - 5 year olds: Mondays @ 10am

​

To register click on the image above.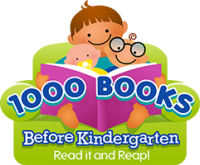 Story times are a wonderful learning experience for children.  Each week we will combine music, reading, crafts, puppets and flannel board stories around a theme designed to educate and entertain. 

​​

Click on the image to use Beanstack
Download the app to your phone
Stop by the library for a paper log.
(For Newborns - 1.5 year olds)
To commemorate our
50th Anniversary
, we are providing Literacy Bags to families with new babies.  Stop by to pick up your bag and let us welcome the newest members of our community!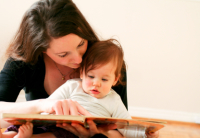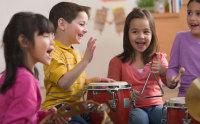 Fridays @ 1pm

April 13, May 11 & June 15

An entertaining  music and movement class for children ages 2.5 - 5 years old with their caregiver.

Registration Required.

Click on the image to register.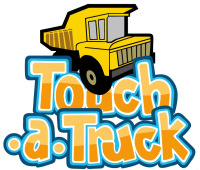 Meet the trucks of Township DPW and their friendly drivers. Climb, b

eep, and explore.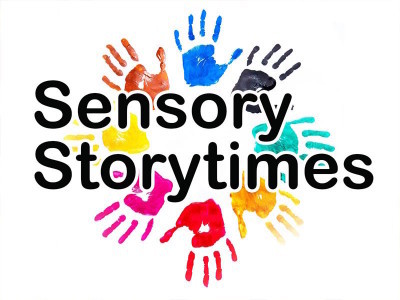 Infants up to age 2 are invited to play and socialize in our sensory pools (filled with soft shapes). Other sensory toys will be on hand.

Pre School Drive-In
Join us for our 3rd annual Pre School Drive In. Introduce your 2-5 year old to the retro joys of a drive in. We will make cardboard box cars, watch a short film, and have some snacks.
Rising Kindergarteners are invited to meet and greet following a special story time and crafts. 
Sign up for new library cards and learn where the beginning readers should look for books.

No Registration Required.