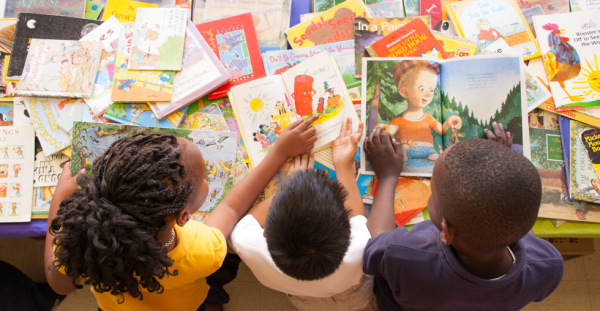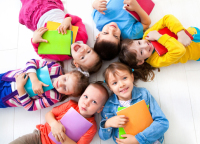 January 16 - March 16

Infants & Toddlers: Fridays @ 10am

2 year olds: Tuesdays @ 10am

3 - 5 year olds: Tuesdays @ 3:45pm

Family Story Time: Wednesdays @ 6:30pm

(stories and craft will be the same as our Tuesday afternoon class)

To register click on the image above.
NO STORYTIME THE WEEK OF FEBRUARY 19 - 23
Story times are a wonderful learning experience for children.  Each week we will combine music, reading, crafts, puppets and flannel board stories around a theme designed to educate and entertain.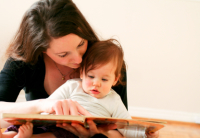 Available anytime starting in January.

To commemorate out 50th Anniversary, we are providing Literacy Bags to families with new babies.  Stop by to pick up your bag and let us welcome the newest members of our community!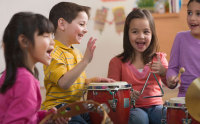 Fridays @ 1pm

January 12, February 9 & March 16

An entertaining  music and movement class for children ages 2.5 - 5 years old with their caregiver.

Registration Required.

Click on the image to register.