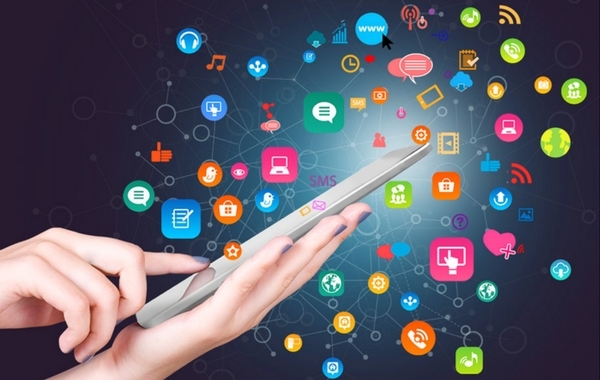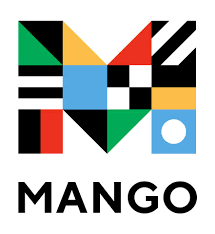 Over 70 languages to choose from!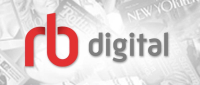 RBdigital Books

Digital Magazines at your fingertips!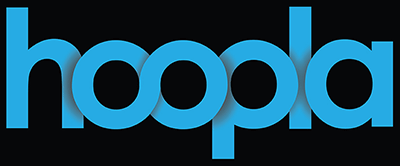 Borrow FREE digital video, music, and audiobooks with your library card. ​​Limit 4 checkouts per month.

Can't make it to the Library?  Need something to read or listen to while waiting for your train?  The Township Library is pleased to provide several digital options for you to choose from. 

Need help setting up your digital resources? Click here for a brochure with more details on many of our digital services, as well as instructions for adding titles to your Kindle Paperwhite.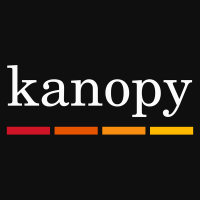 Kanopy offers documentaries,  indie and classic films, foreign language films, The Great Courses, PBS and thousands of independent filmmakers.  ​​​

Limit 5 check outs per month.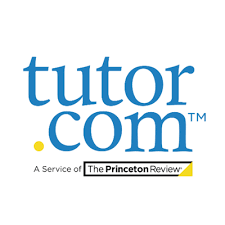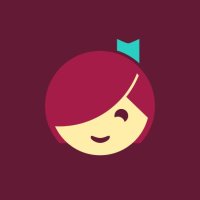 Overdrive is back and better than ever! E-books, graphic novels and audio books are all availabel here.  Don't see a title you want? email the Library so we can look into adding it for you!
Tutor.com offers expert job search and interview prep, as well as tutoring for the GED, HiSET, and TSAC exams!