Digital Services ​​​

for kids!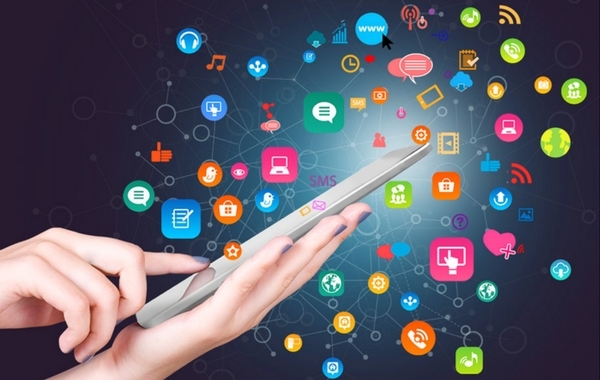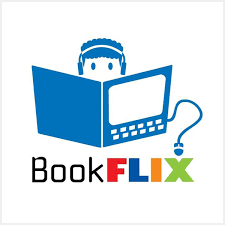 Bookflix features educational books (fiction & non-fiction) for our littlest readers.  No limits on check outs or usage! 

Click on the logo to the left  and begin your adventure today!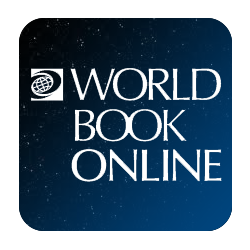 World Book has been the trusted encyclopedia of school and public libraries for decades. World Book Online contains thousands of informational articles with stunning illustrations, videos, interactive maps, research help, and activities. Click on the logo to the left to access World Book Online.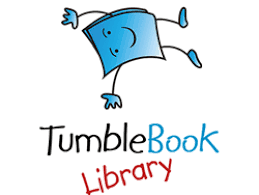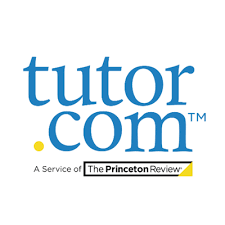 K-6 children's ebook database

​TumbleBooks' databases are easy to use, and feature unlimited access from home! Your kids can read as many books as they want, when they want, and on any device. There are no check-outs, holds, or bulky downloads. Books are available instantly.  Click on the logo to the left to find your new favorite story!

Professional tutors available from 8am - 10pm to help in  40+ subjects including Math, Science and English. They help thousands of students get better grades every day. Get help from an expert tutor today!

We're Here To Help!

We hope you find these online resources helpful, if you would like to suggest another resource for for children that you would like the Library to consider adding please email Miss Marie at :
​

TumbleMath uses stories and literature to teach math concepts. TumbleMath has a comprehensive collection of math stories which combine animation, narration, and sound to create a compelling and enticing story book for students of all ages. The books are all accompanied by supplementary materials such as lesson plans, instructional videos, educational games, plus quizzes in order to test and track.  Click on the logo to the left to start your math adventure!